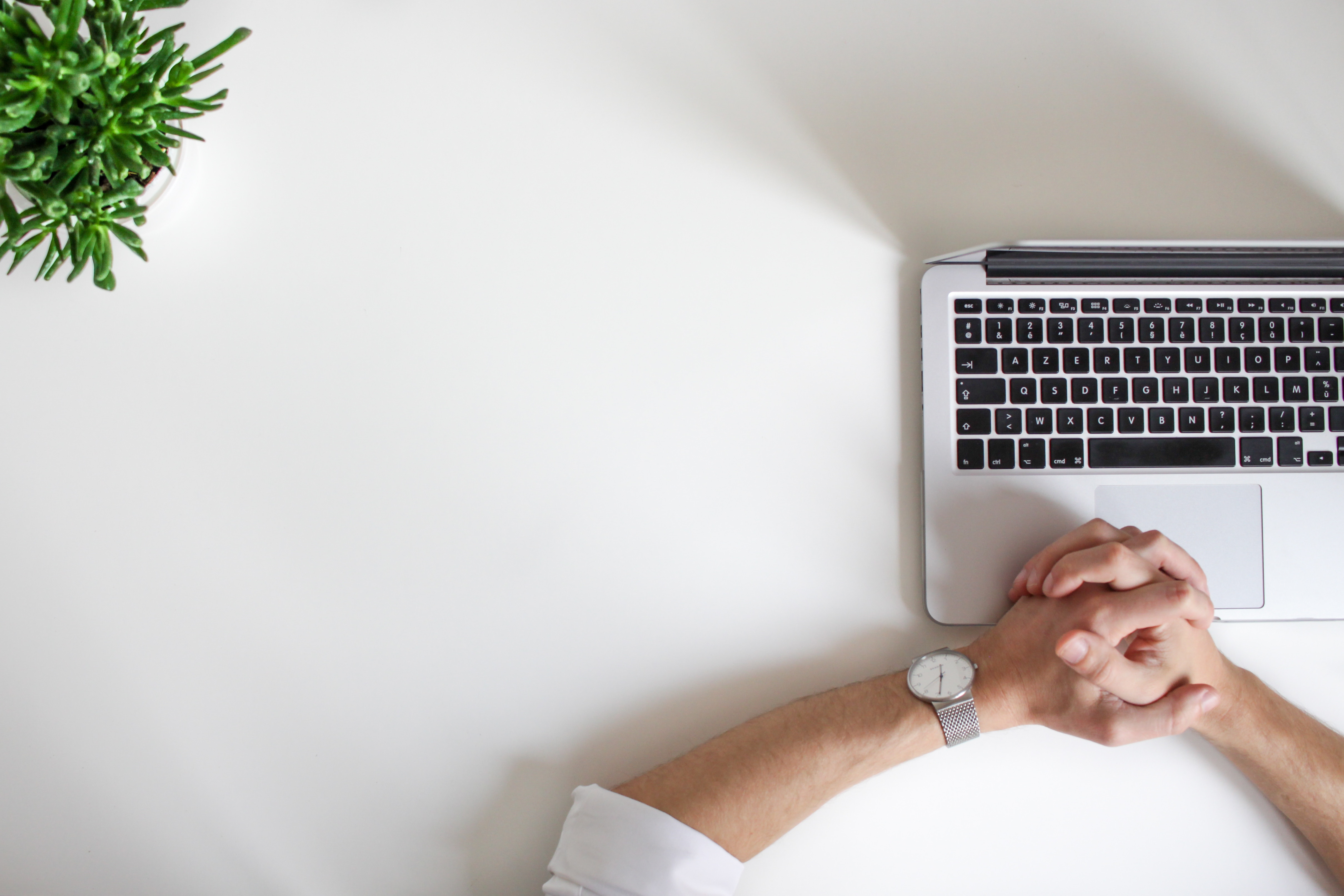 18 Apr

leaders in accounting: lachlan ballinger

Lachlan Ballinger, Managing Director of yield advisory was recently interviewed by Christine Murray, Senior Associate at  U&U Recruitment Partners for the Leaders in Accounting Series.

The interview explores the changing accounting industry and the current challenges being faced by accountants. Watch the full interview below.

Interview

CM: What challenges does the [accounting] industry face?

LB: The biggest challenge for accountants working in public practice right now is the evolution of becoming a true business advisor and accountants are not generally taught those skills. They are taught technical skills and they have got to evolve into a business advisor and we started yield advisory based on providing those advisory services in the first instance. I think it is a big challenge for the industry.

CM: What do you look for in an accountant when you are hiring?

LB: The biggest thing we look for is attitude, the right attitude. We believe the technical skills can be taught but the attitude cannot be. The second thing that we are very keen on is making sure that our team have the ability to converse very well with our clients because we are in an environment where we have to develop deep relationships with our clients. My litmus test is that if I think a candidate can hold a conversation with our biggest clients that is a pretty good test for us.

CM: What has been the biggest learning curve in your career?

LB: The biggest learning curve for myself in my career has definitely been launching our own firm 4 ½ years ago. That was a very interesting journey, I think until you are in a firm where you have a lot of the responsibilities you really do not have a deep appreciation of what it takes to run a business and so [I] have definitely learnt a lot over that journey and [it] has certainly helped us in terms of the services we provide to our clients now because we have been through that process and we understand the challenges that they face.

CM: What advice would you give to a graduate accountant?

LB: The number one piece of advice we would give to a graduate accountant is to read all types of business books. As I alluded to earlier the industry is evolving and accountants do need to be more rounded in their skill set and really developing those soft skills and ability to converse with clients at all different levels and understanding business and strategy as well as all the technical skills they need to do their job.

If you would like more information about life at yield please visit our careers page.