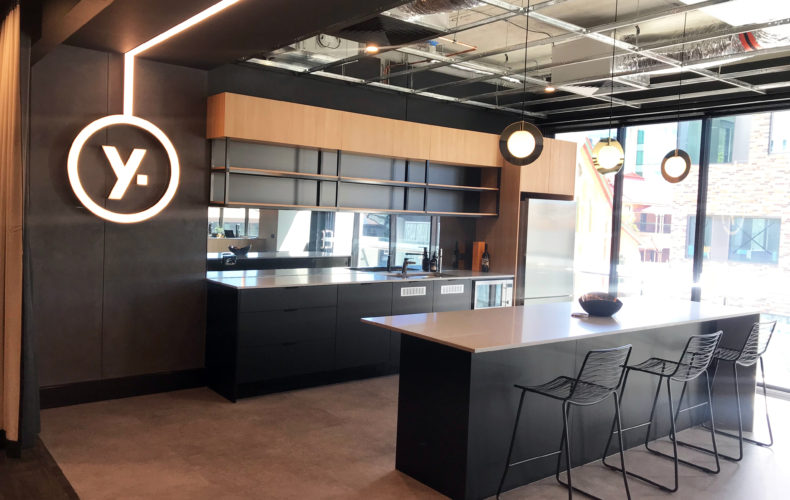 03 Apr

we have moved!
Same Service. New Address.
We are excited to announce that yield advisory has moved to a new location! Our team have moved from 15 Green Square Close to a new office space just around the corner at
Level 2, 850 Ann Street, Fortitude Valley.
Please note our other details remain the same:
Phone: 0404 672 097 | Email: [email protected]
The last 4 prosperous years has led yield to rapidly grow and now it's time for us to move into a larger space! The office was designed by the team at WMK Architecture and the project was executed by Growth Australia. The new office space is designed to be highly collaborative using modern technology to benefit both our clients and the team!
Feel free to visit and see the new space!