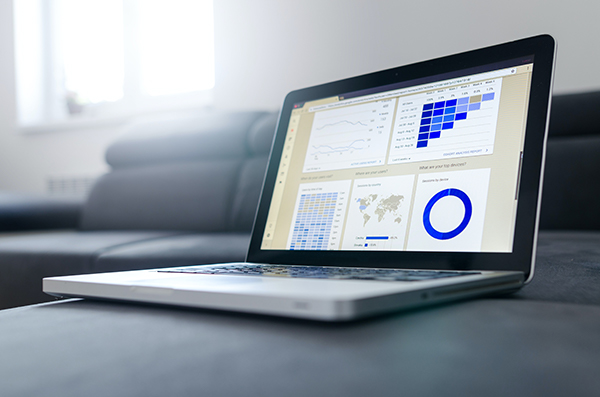 07 Jun

What can cash flow projections do for your pharmacy?

Preparing annual financial projections and monitoring for your pharmacy is imperative to fully understand and control your pharmacy business model. Cash flow projections provide pharmacy owners with first-hand insight into the impact of decisions through forecasts that detail their future impacts. These impacts can be positive or negative, allowing you to change your business strategy based on the anticipated outcome. Our most successful pharmacy clients undertake projections every year.

What are Projections?

Projections are where past and present financial and non-financial data is analysed to determine your pharmacy's future performance. By undertaking this process, you can also conduct business scenario analysis.

What are the key benefits?

Undertaking cash flow projections has several benefits, some of which include:
Solid handling on your business model
Understand the key drivers of your pharmacy
Have a clear view of future trends
Conduct scenario analysis
Make informed and educated business decisions
Allocate your recourses to benefit the business
Importance of cash flow projections when buying a pharmacy
When looking to buy a new pharmacy or setting up a greenfield store or relocating an existing pharmacy (brownfield), we recommend utilising a three-way forecast. A three-way forecast is a financial model combining three key reports into one consolidated forecast. It links your Profit & Loss, balance sheet and cashflow statement together so that you can understand your pharmacies trading performance will provide sufficient working capital to meet its business obligations.
In Summary
Cash Flow projections are a vital tool to understanding what is happening in any business. Many lending institutions are now demanding that a three-way projection model be submitted as part of a finance application as they are increasingly focused on understanding the strength of a business' balance sheet. But more importantly, they help provide a more comprehensive insight into your pharmacy's financial health, enabling you to make essential decisions regarding investment and expansion.
If you are looking to purchase a new pharmacy or are ready to take your pharmacy business to the next level and plan for your future, then contact our team to discuss how projections can help you.