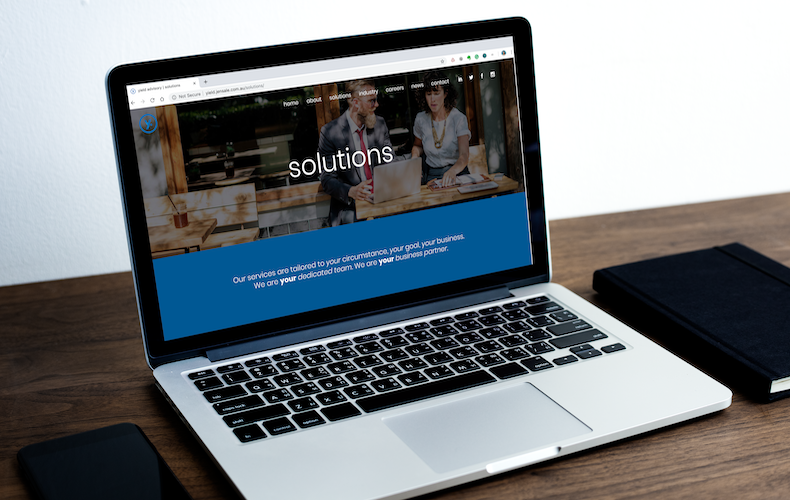 19 Mar

introducing our new website

Welcome to our brand new website! 

With a fresh and modern design, our goal is to provide our visitors with an easier way to discover the range of services yield advisory has to offer. 

 

We want to allow current and prospective clients to learn about our team and the industries we specialise in.

 

Amongst the new features the site contains integrated social media buttons for Facebook, LinkedIn, Instagram and Twitter to foster communication with our clients. We will be constantly updating our content with helpful information, articles, blogs and firm announcements.